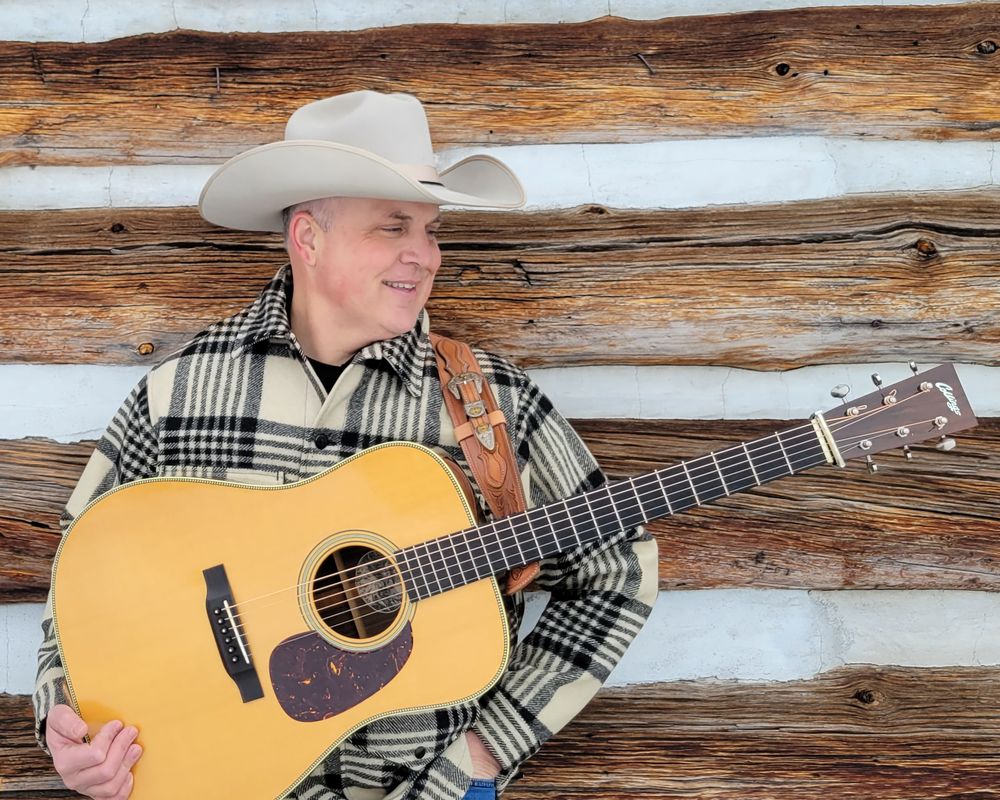 ABOUT SCOTT
"Scott Bragonier's music is understated and serene, authentic to the core, traditional, original, inspired."
I was born and raised in the mountains of Wyoming, and was instilled with a deep love of the land, the people, and our heritage at an early age.  As a teenager I was paid a little extra to play guitar and sing classic cowboy songs to guests when working on ranches in the mountains of Wyoming.  It wasn't long before I tried my hand at writing - some were bad and some were worse. But perseverance and playing the odds sometimes  pays off and I found the most exhilarating and free form of expression.  
I draw musical inspiration from a wide array of sources; traditional folk, blues, jazz, modern rock, pop, country and alternative. Yet when writing, I usually start with the intent of staying honest to my roots, but end up while walking the edge of tradition at times. "You need to let the song take you where it wants to go",  and often slips into a modern vibe of fresh influences.  
I have recently returned from a music hiatus as I needed to concentrate on things that needed my attention. With my return I feel a new sense of energy and direction.  I have finished writing some new material, have an expanded arsenal of instruments, and am eager to share my creations with you. Please subscribe to my mailing list and my social media to get updates on new videos, recorded releases, and performances. Thanks for stopping by!